Floor Guide
Front Desk

Single Room

Single rooms on the 4th to 8th floors.

Twin Room

Twin rooms on the 9th and 10th floors.

Premium Room

Room 904 is a premium room on the 9th floor.
Hotel Facilities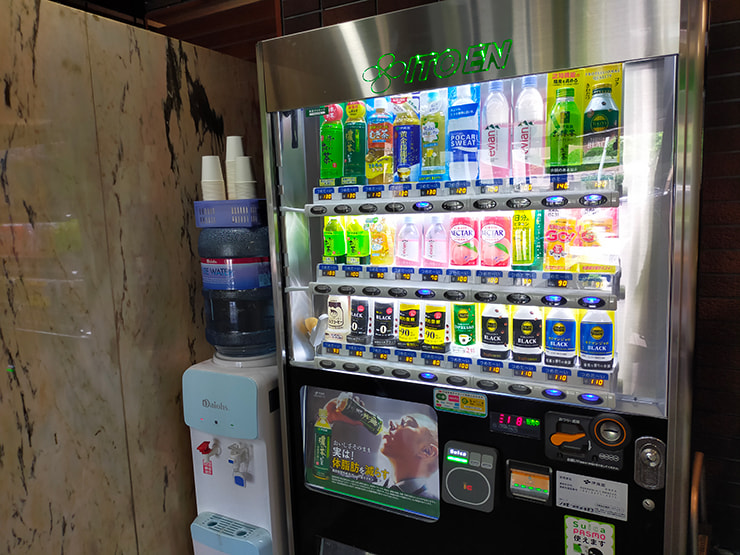 Vending machine
Vending machine on the 1st floor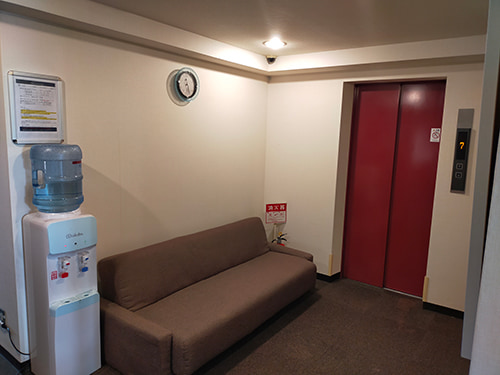 Water dispensers
Water dispensers on every floor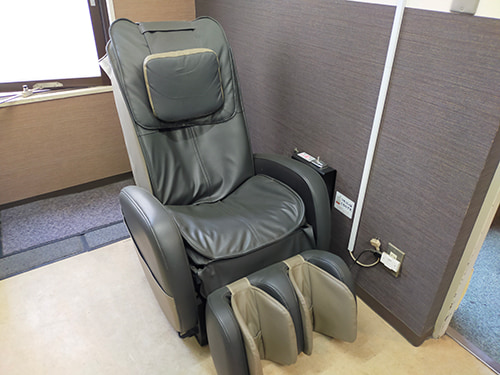 Massage chair
Massage chair on the 5th floor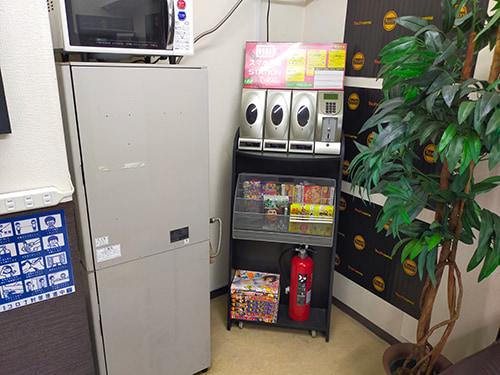 Mobile charging station
Mobile charging station on the 1st floor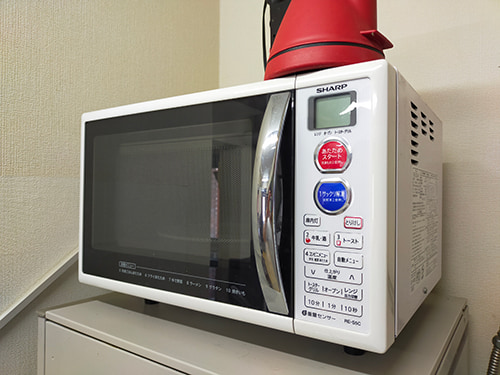 Microwave
Microwave on the 5th floor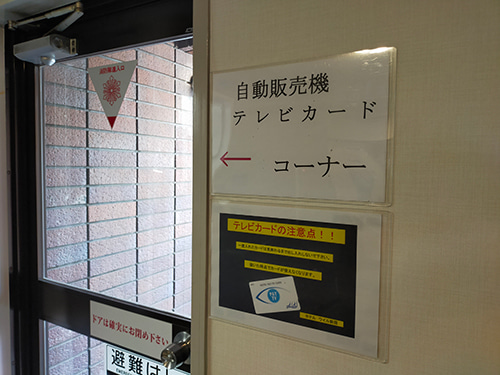 TV card vending machine
TV card vending machine on the 5th floor
Room Amenities
All rooms come equipped with

Air conditioning
Refrigerator
TV
Bathtub
Shower
Toilet
Hairdryer
Soap
Rinse in shampoo
Razor
Body soap
Toothbrush
Face towel
Bath towel
Bathrobe
Deodorant spray
Shoehorn

Breakfast

Breakfast service is currently suspended owing to the influence of Covid-19. We apologize for any convenience caused.

Others

Free Wi-Fi is available in every room, as well as throughout the hotel (plus LAN).
Regular TV channels plus BBC are free.
CS broadcasts can be watched for a fee.
Over View
Total number of rooms

60 rooms

Check-in time

16:00 ~

Check-out time

10:00

Overtime check-out charges

Before 12:00 pm: 30% of the room charge
Before 14:00 pm: 50% of the room charge
After 14:00 pm: 100% of the room charge

Non-smoking room

If you wish to stay in a non-smoking room (on the 7th and 8th floors only), please let us know at the time of booking.
Room charges
Single room

B type (single bed)¥7,200
C type (semi-double bed)¥7,700

Twin room

¥13,600

Premium room

1 person ¥11,300
2 persons ¥16,100
Other
Notes when depositing luggage
We can temporarily hold luggage for guests before check-in, and after check-out. We will strictly keep it at the front desk, however we cannot accept any responsibility for any loss or damage of contents. In addition, we don't accept storage of any valuables.
When sending your baggage to the hotel in advance
Send all information via the comment field in the reservation box, using the contact form, or from your personal email.
Please include the guest's name (or the name of the person who made the reservation if it is different), and write the check-in date too.
Be sure to specify the delivery date you wish. Your check-in date or schedule that you are staying at the hotel is also acceptable.
We will keep all of your baggage at the front desk.
We do not accept cash-on-delivery. Please pay in advance.
We do not accept shipping of any cold/frozen goods.
Please note that we cannot keep any valuables, raw foods, or pets/living things.
DAY USE PLAN
Usage time is 4 hours, from 11:00 am to 3:00 pm.
And the Usage Fee is
1 person

¥4,800

2 persons

¥7,600